With the start of a New Year on the horizon its the perfect chance to start something new!
In the New Year we will be introducing workshops to fulfil all your crafting needs.
Is there something you desperately want to try? Get in touch and let us know!
In the meantime here are a few crafting ideas to get you going :)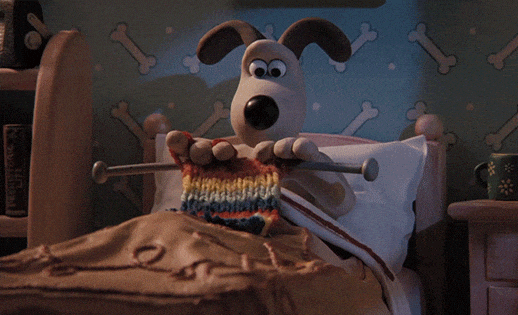 Knitting
Did you know... Knitting was initially a male-only occupation. In fact, when the very first knitting union was established in Paris in 1527, no woman were allowed.
Dressmaking
This lovely piece was made by @handmadeby_Jade
Did you know... Archaeologists believe that people used to sew together fur, hide, skin, and bark for clothing as far back as 25,000 years ago.
Crochet
We have a range of tools and crochet cottons in stock to get your new hobby under way.
Did you know... Queen Victoria was a keen crocheter!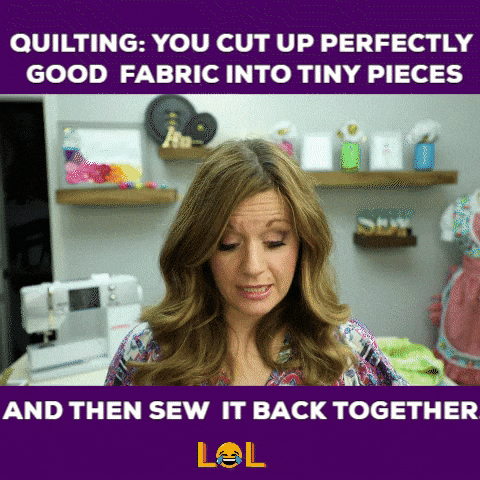 Quilting
Looking to spend some well-earned time to yourself? Then quilting is a good hobby to throw yourself into.
We relate quilting to a 'bit of therapy' as you can sit for hours stitching, taking your mind off everything!
With so many types of quilting to do you will never get bored.