What's Happening in July?
Heather Scarecrow Festival
This month brings the annual Heather Scarecrow festival to our village.
We are excited to announce that this year you can find us with a pop up shop in the Heather village hall on Friday 2nd of August.
Each year the villagers of Heather create scarecrows to put in their front gardens for visitors to come and view.
Guides can be bought from the village hall for £2.50.
Each guide includes a treasure hunt and voting form to select your favourite scarecrow.
This day out for the family is a must this Summer!
Click the image for directions to Heather Village Hall.
Felt Backed Fabric
To celebrate the launch of the new felt backed fabrics, we held a giveaway over on our instagram page.
Congratulations to @Lilliebowpeep who won this lovely selection.
Each felt piece is an A4 sheet measuring approx. 21cm x 29cm and is backed with acrylic felt.
Starting from £2.50 each.
New Arrivals
Last week saw the arrival of fabrics that have been out of stock for some time.
Rose and hubble ditsy cotton poplins - These have returned with a slightly larger print than before and with a colour change. We have retaken all photographs to make sure you can still see the true colour to the fabrics that you will recieve.
Rose and Hubble 100% Cotton Poplins are £6.55 per metre click the image to take you to the Rose and Hubble section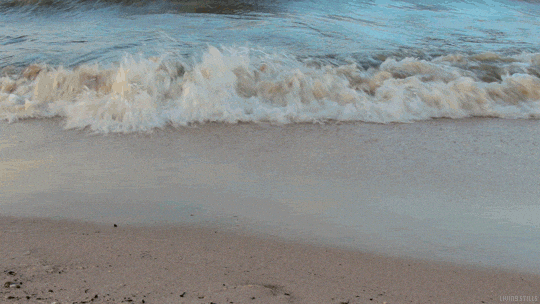 Holiday
Sew Fabrics will go on a Summer break beginning Monday 15th July.
All orders placed between 15/07/19 - 22/07/19 will be posted on Tuesday 23/07/19
#Scarecrowfestival #Popupshop #Feltbackedfabric #Tartan #Ditsy #RoseandHubblefabrics